ekey biometric systems GmbH
Admonter Holzindustrie AG
Airbus Defence and Space GmbH
Alfred Kärcher SE & Co. KG
AlphaGate Automatisierungstechnik GesmbH
AT&S Austria Technologie & Systemtechnik Aktiengesellschaft
AUTTEC Automationstechnologie für Gebäude GmbH
BIOENERGY 2020+ GmbH – Standort Wieselburg
FH JOANNEUM, FH OÖ Campus Wels, FH St. Pölten
BSO EDV- und Betriebsberatung GmbH
Carcoustics TechCenter Aluforming Ges.m.b.H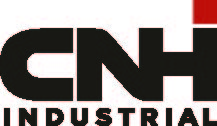 Concircle Management Consulting GmbH
dieEntwickler Elektronik GmbH
Eberle Automatische Systeme GmbH & Co KG
Ebner Industrieofenbau GmbH
EGSTON System Electronics Eggenburg GmbH
emc elektromanagement & construction GmbH
Emerson Automation Solutions
EPLAN Software & Service GmbH
ETECH Schmid u. Pachler Elektrotechnik GmbH & Co KG
FH OÖ Campus Hagenberg, FH OÖ Campus Wels
Fill Gesellschaft m. b. H.
Fill Gesellschaft m. b. H.
framag Industrieanlagenbau GmbH
Franz Hauer GesmbH & CoKG
Frauscher Sensortechnik GmbH
FH OÖ Campus Hagenberg, FH St. Pölten
Fronius International GmbH
Fronius International GmbH
Gantner Pigeon Systems GmbH
Georg Fischer Fittings GmbH
Grasl Pneumatic-Mechanik GmbH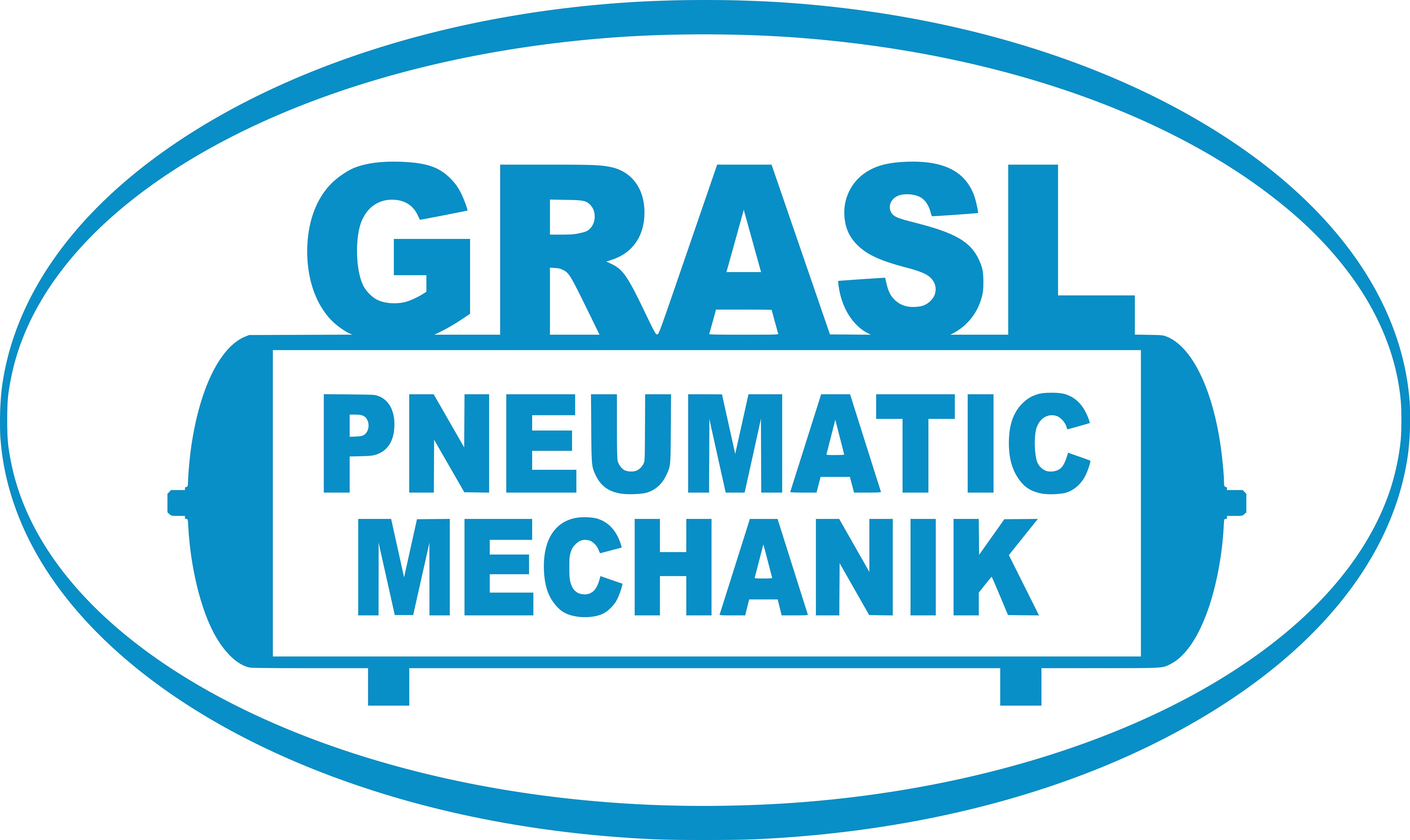 Gutscher Mühle Traismauer GmbH
GW St. Pölten Integrative Betriebe GmbH
HAMMERER ALUMINIUM INDUSTRIES HOLDING GMBH
HEAT wärmetechnische Anlagen GmbH
Hirschmann Automotive GmbH
Hydro Extrusion Nenzing GmbH
IBM Client Innovation Center Austria
IMA Schelling Austria GmbH
INS Insider Navigation Systems GmbH
Institute of Science and Technology Austria
INVENTUS Development GmbH
Lenze Antriebstechnik GmbH
logi.cals automation solutions & services GmbH
Magenta Telekom (T-Mobile Austria GmbH)
MAGNA STEYR Fuel Systems GesmbH
MARK Metallwarenfabrik GmbH
Mayr-Melnhof Karton Frohnleiten
Mayr-Melnhof Karton Hirschwang
Mayr-Melnhof Neupack Hirschwang
Mayr-Melnhof Packaging Wien
Mersen Österreich Hittisau GmbH
Microtronics Engineering GmbH
Mondelez Österreich Production GmbH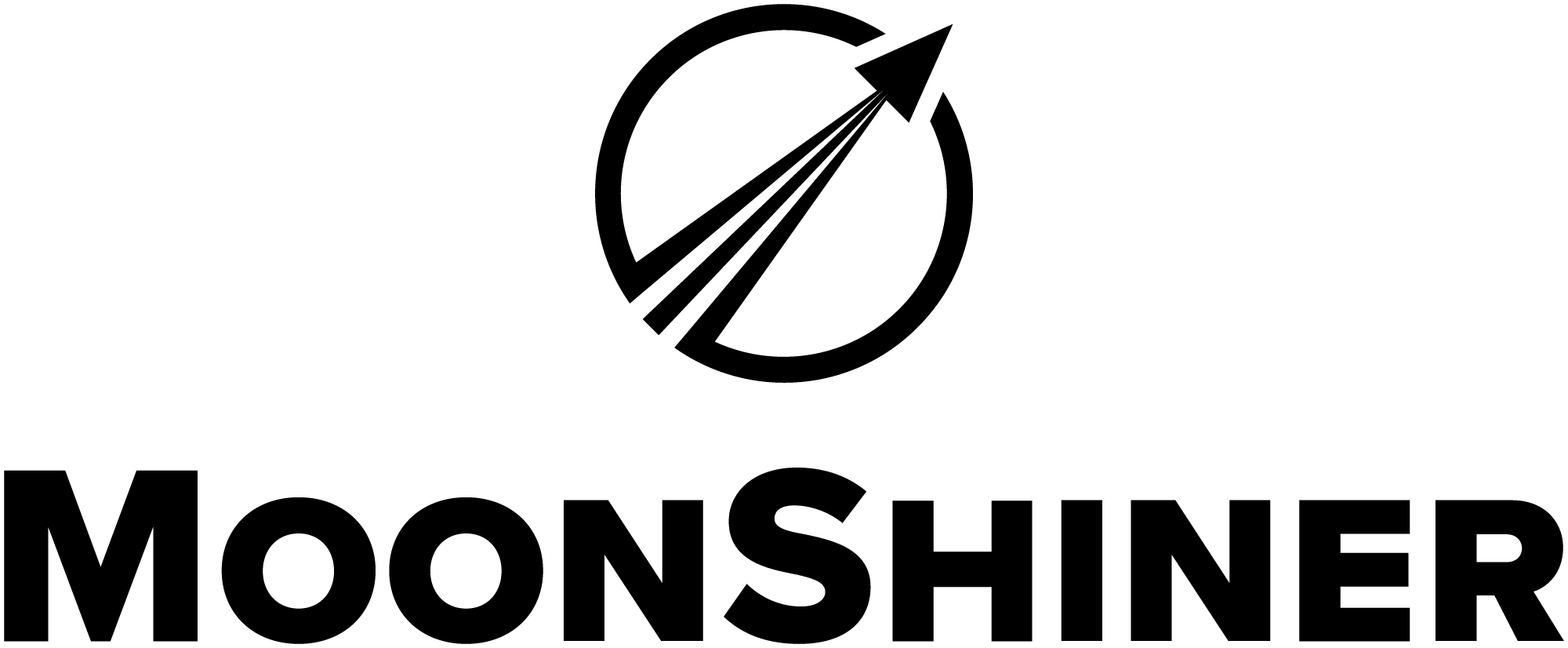 Pollmann International GmbH.
Pöttinger Landtechnik GmbH
Rosenbauer International AG
RÜBIG Gesellschaft m.b.H. & Co. KG.
Saubermacher Dienstleistungs AG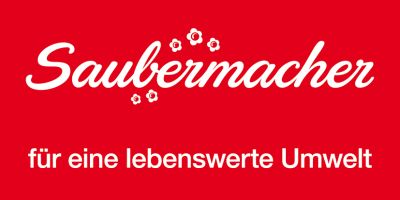 Schmid Schrauben Hainfeld GmbH
Schubert Elektroanlagen GmbH
Semantic Web Company GmbH
Servus Intralogistics GmbH
System Industrie Electronic GmbH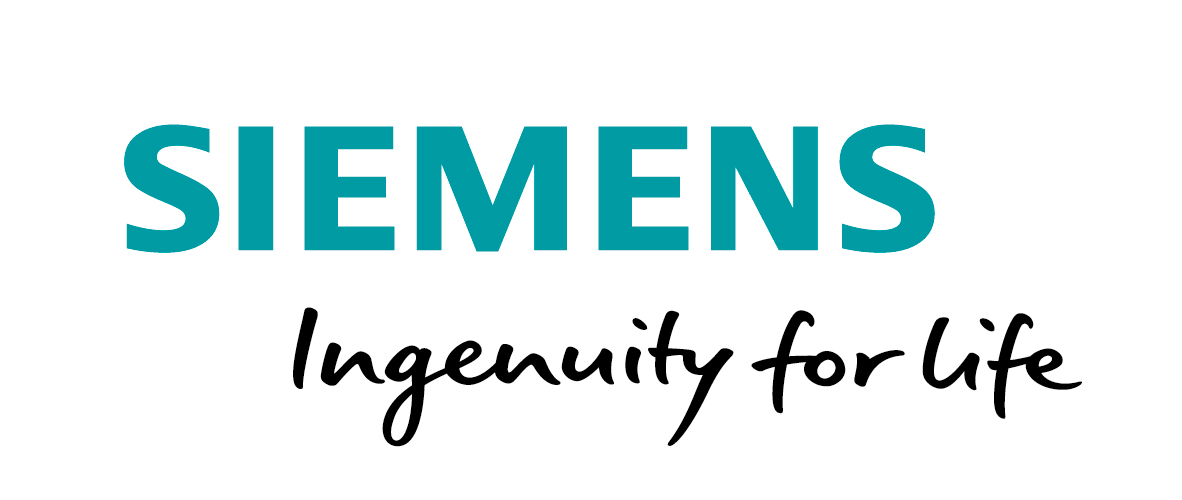 Spectra-Physics – High Q Laser GmbH
Speedup Automation HD GmbH

SSI Schäfer Automation GmbH
STEINBAUER Performance Austria GmbH
Stora Enso Wood Products GmbH
tecnotron elektronik gmbH
FH OÖ Campus Hagenberg, FH OÖ Campus Wels
TRUMPF Maschinen Austria GmbH
Tyco Electronics Austria GmbH
Umdasch Group Ventures GmbH
VESCON Systemtechnik GmbH
Vorarlberger Energienetzwerke GmbH
Welser Profile Austria GmbH
WFL Millturn Technologies GmbH & Co. KG